Categories  : 
  WEDDINGS

Thank you very much for doing such a fantastic job on my wedding flowers and decorations, everything looked perfect. It was even better than what I envisioned.
Your follow up work on details was excellent and will not hesitate to recommend your services at any time.
Thanks again for everything "GREAT JOB"
Regards,
Jessica
-------------------------------------------
Thank you so much for all your hard work. The reception looked amazing. Many of our guests commented how great everything looked, and I have to thank you and your team for that.
We are so glad we hired you.
Vanessa & Steven.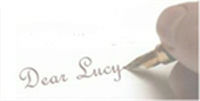 Wedding Decorations

We decorate the place of ceremony and reception.
If the events are held at separate venues, we will move the wedding decorations and floral arrangements from place to place while you get your wedding photos taken.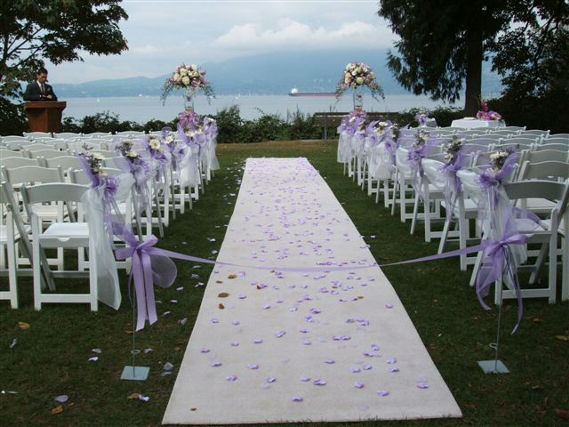 In addition to the floral arrangements for your venue, we can supply other decorations, including wedding arches, candles, vases, table centerpieces and other custom decorations.
This is just a small sampling of our work. It is meant to represent both Lucy's creativity and the variety of bridal tastes and preferences. Every couple is unique, and wedding decoration trends change quickly, so if you don't see exactly what you want, just ask Lucy to create it for you.