Categories  : 
  WEDDINGS

Thank you so much for your beautiful work on the wedding flowers and reception decorations. It really added a lot of magic to our special day.
Sincerely,
Karen and Paul.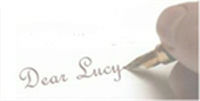 BC Vancouver Wedding Destination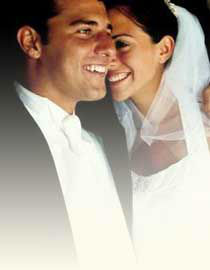 Planning a Vancouver BC Area Wedding for the 
Out-of-Town Bride and Groom
Whether you are returning to Vancouver for a home town wedding, or you just want the spectacular scenery of British Columbia as a backdrop for your event, we can help.
My staff and I help many out-of-town couples plan their wedding here, in the Lower Mainland.
Our services can be as simple as preparing your wedding flowers or wedding decorations ... to coordinating all the details of your event, from ceremony to reception.
Please contact Lucy to arrange a free consultation.
Since a lot of our work is done at the various wedding sites, please be sure to call ahead for an appointment.
Phone: 604.889.8219
or Email us: info@lucyscreations.ca