Categories  : 
  FLOWERS

The memories of our wedding are still fresh in our minds, and when we see the pictures, we smile.
We couldn't appreciate more the effort you put into making our event so wonderful and memorable.
We are extremely glad to have had you for our Wedding Planner and your team was extremely efficient.
Regards,
Calvin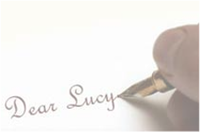 Floral Arrangements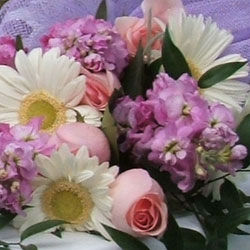 Floral arrangements: Give a hand-tied bouquet of cut flowers for special days like: Mother's Day, Birthdays, Easter, Thanksgiving and Christmas.
We custom design all our floral arrangements so you always get beautiful, unique arrangements for your enjoyment. Contact us a few days in advance.
Delivery is available throughout Greater Vancouver BC. Please note that during busy times (Mother's Day, Valentine's) orders need to be placed at least one week in advance.
Flower Arrangements
Centre Pieces
Make your Special Day dazzle with BLING BLING!
Ladies' Wristlet Accessories