Categories  : 
  BALLOONS

Wow, thanks to you, Lucy and your staff for a job well done. Everything worked out even better than expected, and we had a lot of positive feedback from our event.
Your imaginative balloon decorations made the mood festive and memorable. We will definitely use your services again.
Sincerely,
CAPITAL PACIFIC REALTY
Steven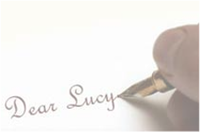 Personalized Ballons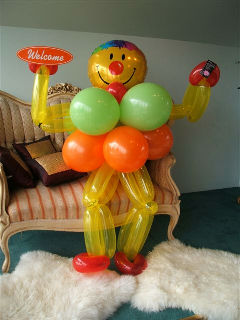 Balloon Design
Our balloons services are personalized to your needs, and come in a variety of price ranges to suit your budget. Our unique balloon designs are very popular with businesses and organizations for store openings, anniversary celebrations and other corporate events.
Organizations, community groups and businesses enjoy our balloon designs as a distinct addition to their special event in a variety of ways: positioned at the venue entrance to set the atmosphere, up on a stage for maximum impact, or placed throughout the venue.
Call us today - don't forget to ask about our set-up and dismantle services, and savings when you order floral arrangements as well.
We offer delivery within the Greater Vancouver area.
FOR SPECIAL EVENTS